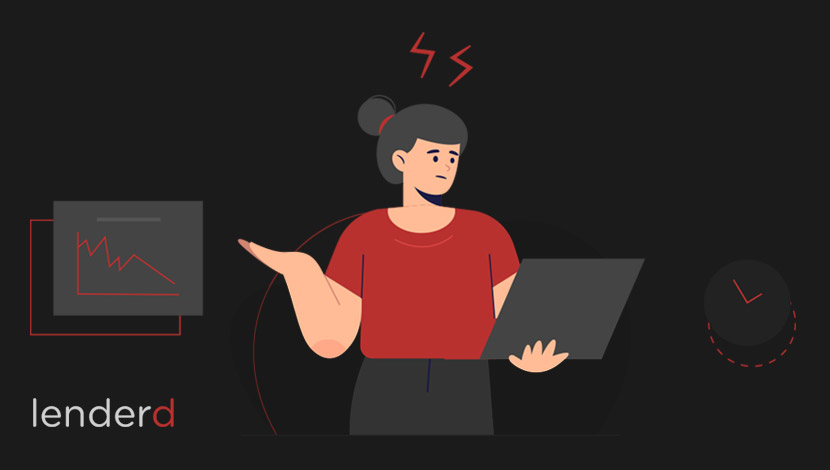 If you've done any paid advertising with Google you probably know what Google Smart Campaigns are but if not here's a quick summary from Google:
"When you sign up for a Smart campaign, you'll write an ad that describes your business. You'll also choose which keyword themes you want to target your ad and set a budget. Your ad will automatically show to potential customers across Google Search, Google Maps, YouTube, Gmail, and Google partner websites."
Our Google Smart Campaign Critique
At the core, Google is pushing clicks to maximize clicks/dollars and these campaigns do do a great job of doing that. That said, it's bad branding to call this smart. We say that because many of the clicks that come through these campaigns are anything but smart.
Real example, if you are targeting FHA loans in your area, would it be smart for your keyword "fha loans" to bring in traffic from the keyword "bank of england mortgage"? Obvious answer is no and this happens repeatedly which requires a consistent visit to your negative keyword tab to continually update all of these bad phrases and add them to your list to hopefully not see them come through.
Did our own test
We went ahead and created one for our own services with some minimal, very targeted keywords and for about a month we'd receive roughly 3-5 calls per week along with a handful of emails with borrowers looking to pay their mortgage through various banks. It really was quite insane and also had us thinking about starting up a lending institution (not really).
In conclusion, if you're running these campaigns make sure to use phrase match or exact match keywords and monitor the "Search terms" under the insights tab in Google Ads to make sure you're not paying for junk or switch back to ol reliable manual CPC as we have. Want an audit of your existing campaign(s)? Contact us