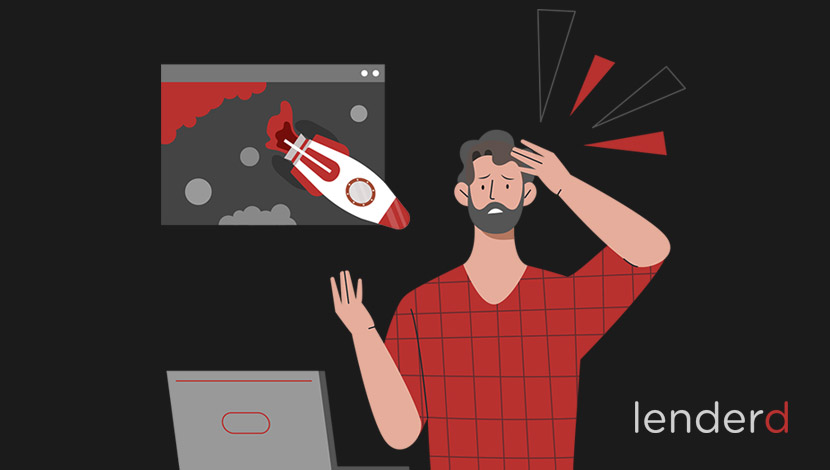 Before you engage with any company's SEO offering, make sure to read this post as it will save you time and money. We're going to go through popular offerings provided as part of mortgage website SEO "packages" that quite frankly, waste your money and provide little or no benefit.
Directory Submissions
If you're promised to be included in 20, 50 or 5000 directories as part of a local SEO service it should be a red flag. It's used to justify costs and can be achieved on Fiverr for $10 bucks for any website and provides very little, if any real value. Making sure you're relevant in Google My Business is your primary local objective so concentrate efforts there.
Analytics Tracking
If providing website analytics is part of any SEO "package" and not just part of your actual website build they're doing it wrong.
Article Submissions
Promising to submit unique articles about your business to various sources for backlinks is a 2005 SEO method that is no longer relevant in today's age and if it's still being deployed as a tactic you should be worried about what else they don't know or haven't updated as a method of making you relevant in local search.
Keyword Tags
This follows suit with the previous info in that if they promise keyword tags be added to your pages, end the conversation as quickly as possible as it does nothing for your site, even Google has confirmed it.
Forum Posts
Again, very antiquated but yet we still see this service being offered out there as a way to gain backlinks. If you want to participate in a forum yourself or actively engage in online groups, more power to you. Just make sure it's organic and you're not under the impression a 3rd party service is providing you real benefit through forum posts or submissions.
Content Optimization or Keyword Targeting
This one is a bit more interesting in that it is a real service and should be performed while at the same time, it should be completed as part of your initial site build. If a website provider is telling you they will provide this service AFTER your site is built, it's a simple way of saying the site wasn't built properly initially as this is a best practice for all website builds.
Ongoing Services
Be specific about what the ongoing services are that you are supposed to receive. If those services include things like reporting and support, you're most likely paying for automated services that are hands-off and free provided by companies like Google so we encourage you to set these up on your own or at worst have your provider set them up as a one-off service so you're not paying monthly for a free service.
Search Engine Submission
Another red flag here and if your website isn't indexed in Google and has been online for more than a month, you may have bigger issues which we'd be happy to discuss otherwise you can setup a free Google search console account and get your site submitted and verified easily in minutes.
At the end of the day, 95% of SEO services available out there are scams (even if the provider claims it is not) and will lock you into a 6-12 month agreement that will leave you disappointed every time with metrics or reporting that may feel good to see but will yield little to no return on your investment.
If this story rings true with you you're not alone and unfortunately in the majority. We don't offer SEO services as an ongoing service for this specific reason but rather build sites correctly to optimize for onsite SEO and then provide additional one-off services like helping our clients setup their Google profiles correctly, search console to monitor activity and content marketing.
Whether you're our client or not, we invite you to contact us if you're considering hiring any company to provide search marketing services for your mortgage website and let us provide some insight for you as to what you're actually getting and what you can expect.
Always here to answer your questions and stay tuned for our posting highlighting things that actually matter when it comes to local search.