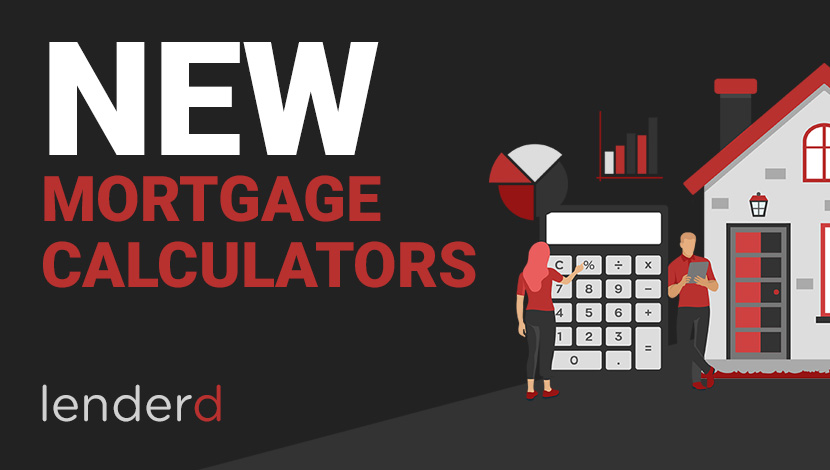 Added Refinance & Affordability Mortgage Calculators
Now, in addition to our Conventional, VA and FHA mortgage calculators we're happy to announce the addition of refinance and affordability calculators to our mortgage calculator plugin.
These new mortgage calculators are only available with the premium version of this plugin as well as being a standard feature on all LO and mortgage broker websites. Visit the link in the previous sentence to demo our sites along with these new calculators and let us know what you think, always appreciate your feedback!