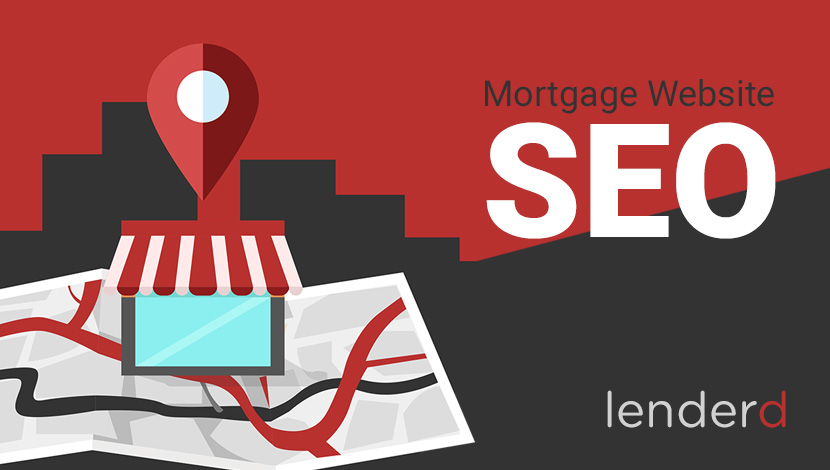 What is SEO and Why Do I Need it on My Mortgage Website?
SEO stands for search engine optimization and doing it well can mean more visitors to your website, which equates to more clients and money in your pocket. If you'd like the elongated version of what SEO means and then forget it all in a week, click here, otherwise continue reading about what we do for you as part of our quick-launch loan officer websites and how it benefits you.
Target 1 Area
Jack of all trades, master of none is pretty spot-on here. You may have licenses in multiple states, service an entire state, etc. but for the most part loan officers target their immediate area around their physical location and that's what needs to be represented on your website in regards to SEO. Can you tell users that you service multiple areas, of course, but that's not what will be represented in your mortgage website's title tags & page/blog content.
Your job is to tell Google why you should be ranked higher than other websites in your geographic area. That means you will need to include local geographic tags consistently throughout your entire website, where it makes sense to show that relevance. To answer your next question, no that doesn't mean shoving those keywords on every page (like the 90's) and expecting to rank but it does mean that you should include them where appropriate to give yourself a leg up on the 90%+ of your competitors that don't even do that.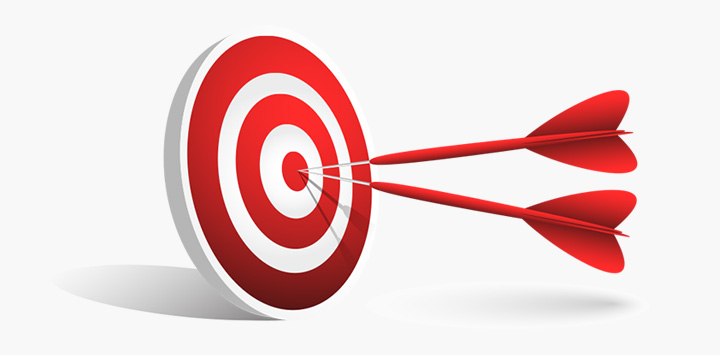 Why Only 1 Area?
Because unless you're a national brand with a 7-8 digit budget to spend on search marketing, it's not realistic to think you'll rank nationally, or even everywhere in 1 particular state.
What Lenderd Does Differently
We take this concept very seriously with all of our websites which is why every single site we launch incorporates a local target area throughout the entire website. This includes page titles, image description tags, paragraph headings, paragraph content, blog content, taglines, etc.
Seeing as this is quite a simple concept to grasp you may assume other competitors in the space do it as well. Unfortunately that is incorrect. While they may provide the tools for you to DIY, we are yet to see anything close to what we implement on a site-wide level. We see them talking about it, what the best practices are, etc. but don't see it put into practice and if they say they will, it will cost you significantly more money for something we provide right out of the box.
So when you're looking for a mortgage website for yourself, team or company, make sure to do your due diligence as you might be surprised as to what you're getting and then be prepared for the up-sell.