Enterprise Mortgage Website Platform Manage Hundreds or Thousands of Customized Websites with Ease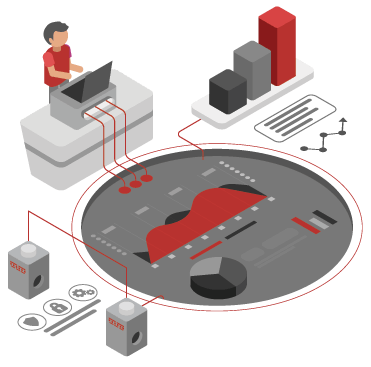 Centralized Data Automation
Control your entire website architecture from one central spreadsheet style data-set that allows you to deploy, update and remove websites on the fly. This same data also powers a real-time search, website customizations and much more w/ 0 web expertise required.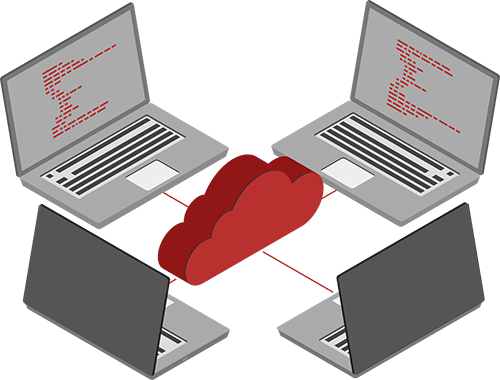 Customization in Bulk
One of the greatest benefits this platform provides is the ability to build custom in bulk. What that means is any integration, landing page, etc. that is built for one site is then available for every site with all of the personalization being built right-in the first time alleviating having to replicate any tasks more than once.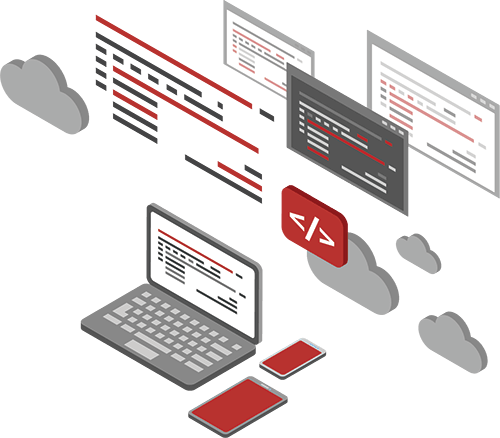 Full-Featured Websites
Your loan officers deserve more than a landing page buried in a corporate website. Give them the option to have a completely customized site showcasing their personal brand with customization options that will allow them to stand out from the crowd & market themselves along with the fact that the corporate website sees increased visibility from a search engine perspective with a complete, robust website being built on that top level domain(TLD) with specific geographic characteristics.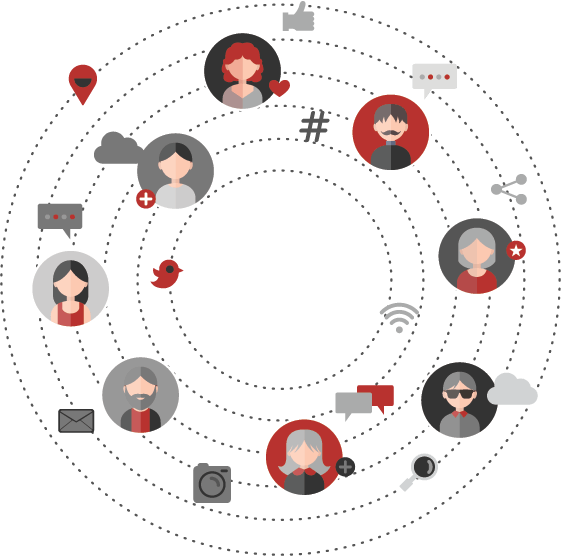 Massive Social Media Reach
Each one of your loan officer's websites will act as their social media posting hub with all content posted on their site automatically being sent out to their desired social platforms (LinkedIn, Twitter & Facebook). By sending our unique content through the entire network, personalizing it to appear as if the LO wrote it themselves, you will have a social media presence not possible without this platform. Want to learn more? Click the button below.